Talent & Training Easy access to a skilled workforce.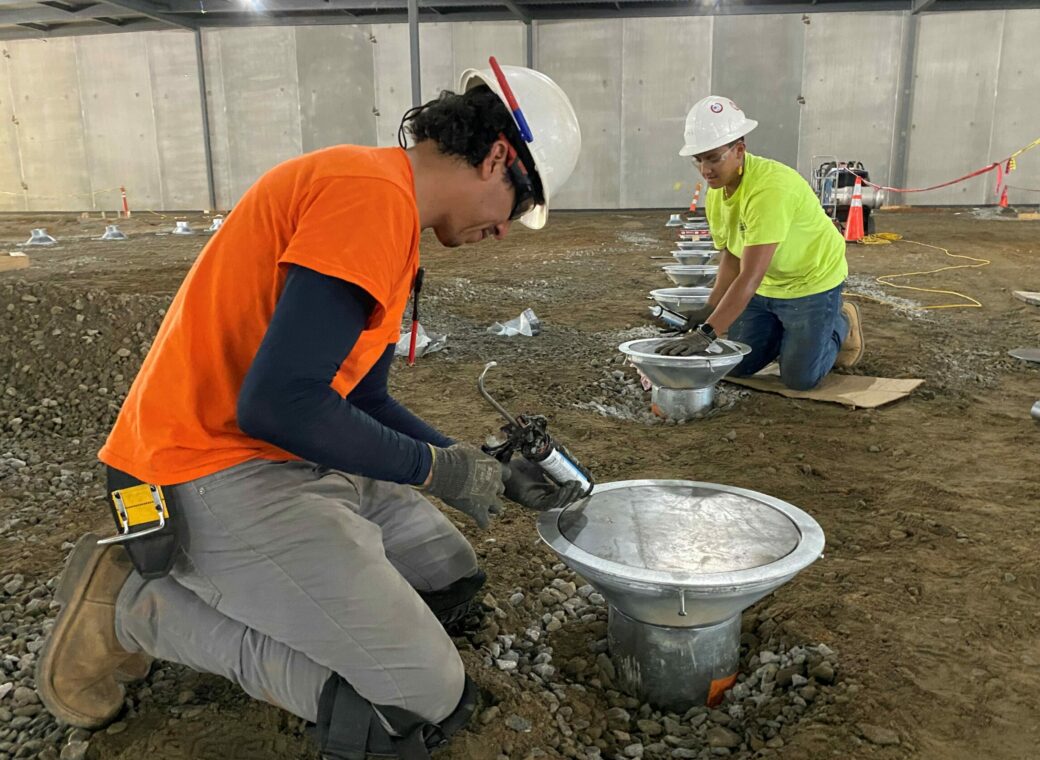 Workforce & Demographics
Within 60 miles of Warren County, there are hundreds of thousands of available workers — and thanks to the growth of the nearby Triangle and Greater Richmond areas, that number is expected to continue increasing.
Some of the most popular industries include services, manufacturing, retail trade, and construction and specialized training is available for a number of these fields.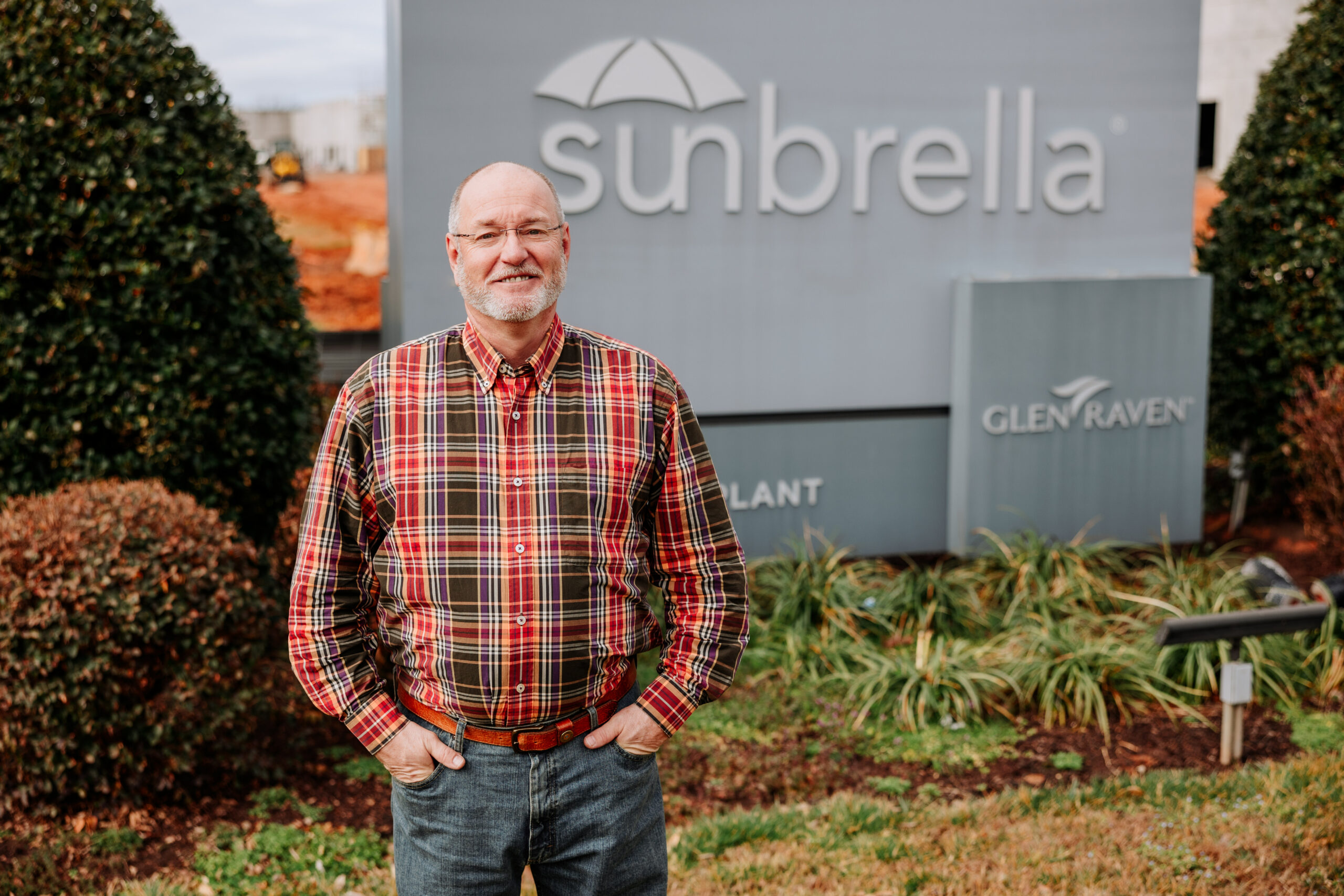 Glen Raven
A testament to the potential that Warren County has to offer, the global manufacturing company Glen Raven brought an $82 million investment to the county, creating 205 new jobs in the process and $6.5 million in annual salaries. The company has had a presence in the county since 1984, and the State of North Carolina and Warren County have both provided grants and local incentive packages to help facilitate Glen Raven's growth.
As a halo county of the Triangle, Warren County serves as a strategic site for the company, offering access to a skilled workforce and major shipping and transportation routes. The Glen Raven expansion illustrates the high growth potential and supportive business climate of Warren County.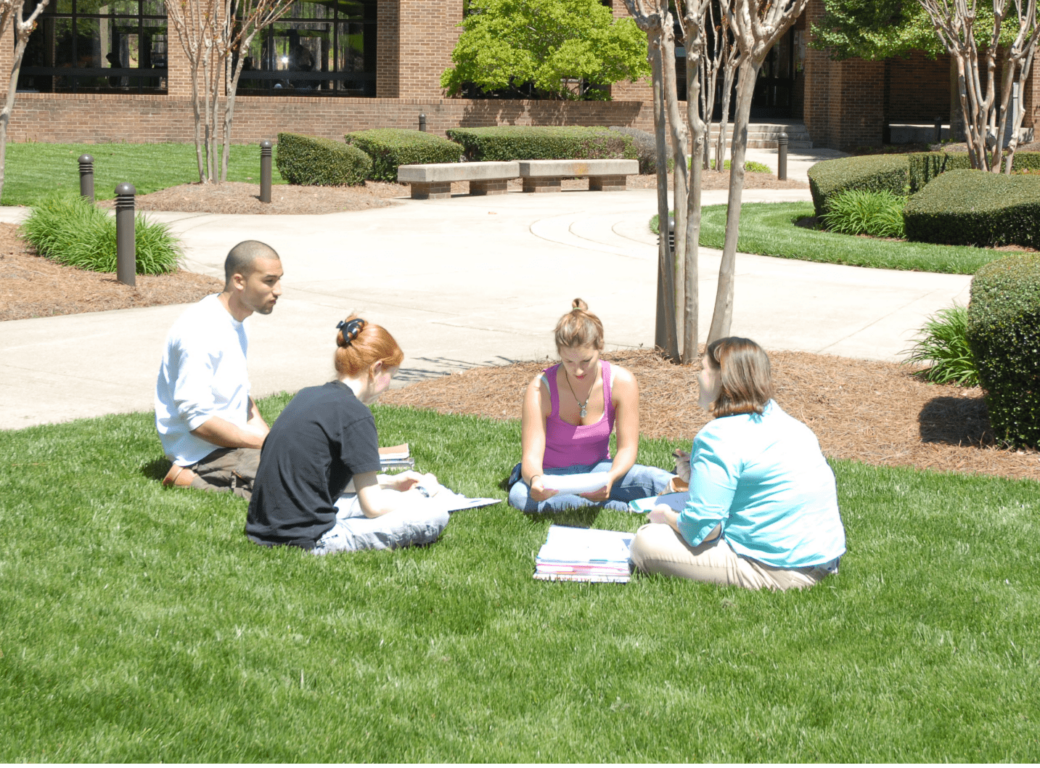 Education & Training
While the Triangle area is home to universities, colleges, and community colleges that can help with training and education, Warren County offers a number of options close to home. Vance-Granville Community College has a campus in Warren that provides educational opportunities, and the main campus in Henderson, North Carolina is just 30 minutes away. The school provides degree programs, continuing education, and occupational training.
Additionally, Warren County Schools offer Career and Technical Education paths, which allow students to combine both higher education preparation and real-world workforce skills development into one customized educational program. Available programs allow students to begin building skills and connections in fields such as:
Engineering
Construction
Health And Medical Science
Security
Business
Finance
Marketing
Entrepreneurship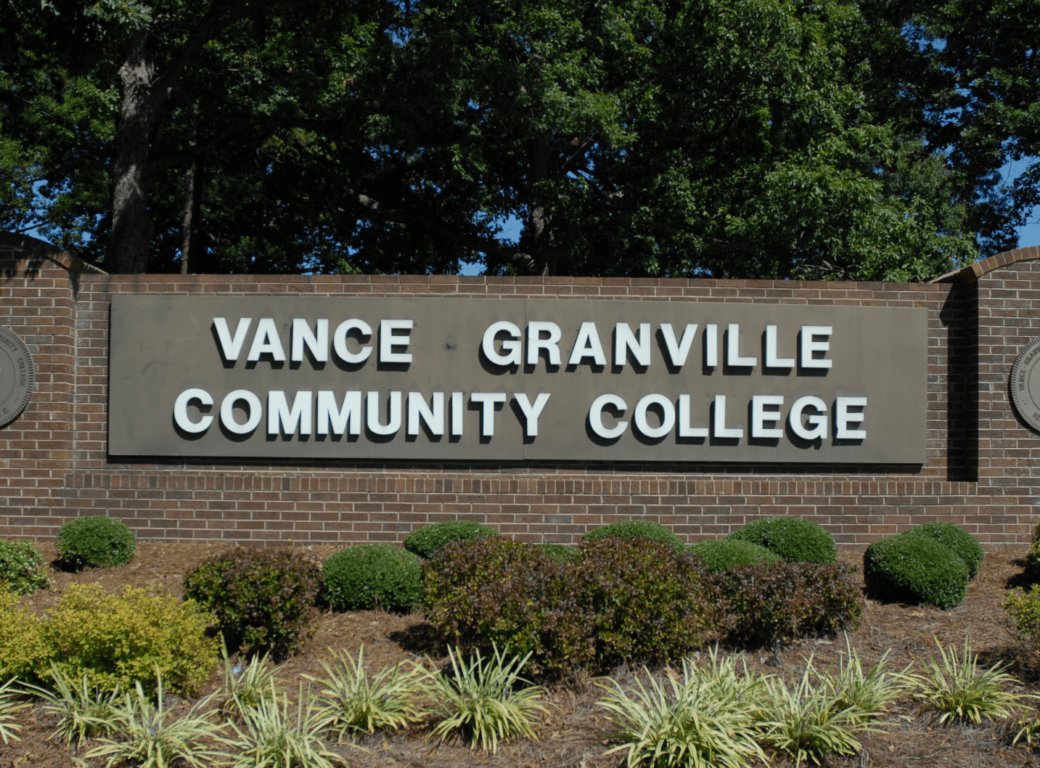 Vance-Granville Community College
VGCC offers a number of programs and training courses, some of which are available online. The school also provides customized training programs, created specifically to support the economic development efforts of the state. Occupational training is also available in fields areas as biotechnology, leadership, safety & health, teams, customer service, quality, computers, technical and vocational, and more.
In addition to the training and educational programs, VGCC provides further training through its Small Business Center. The Small Business Center provides seminars, entrepreneurship programs, counseling services, referrals, and links to local resources
Learn More
Build in Warren County
With educational and training opportunities and an accessible workforce, Warren County is an ideal location for a number of industries. Learn more about life and work in Warren, and contact Warren County Community & Economic Development with any questions.