Properties in Warren County Find your new property in Warren County.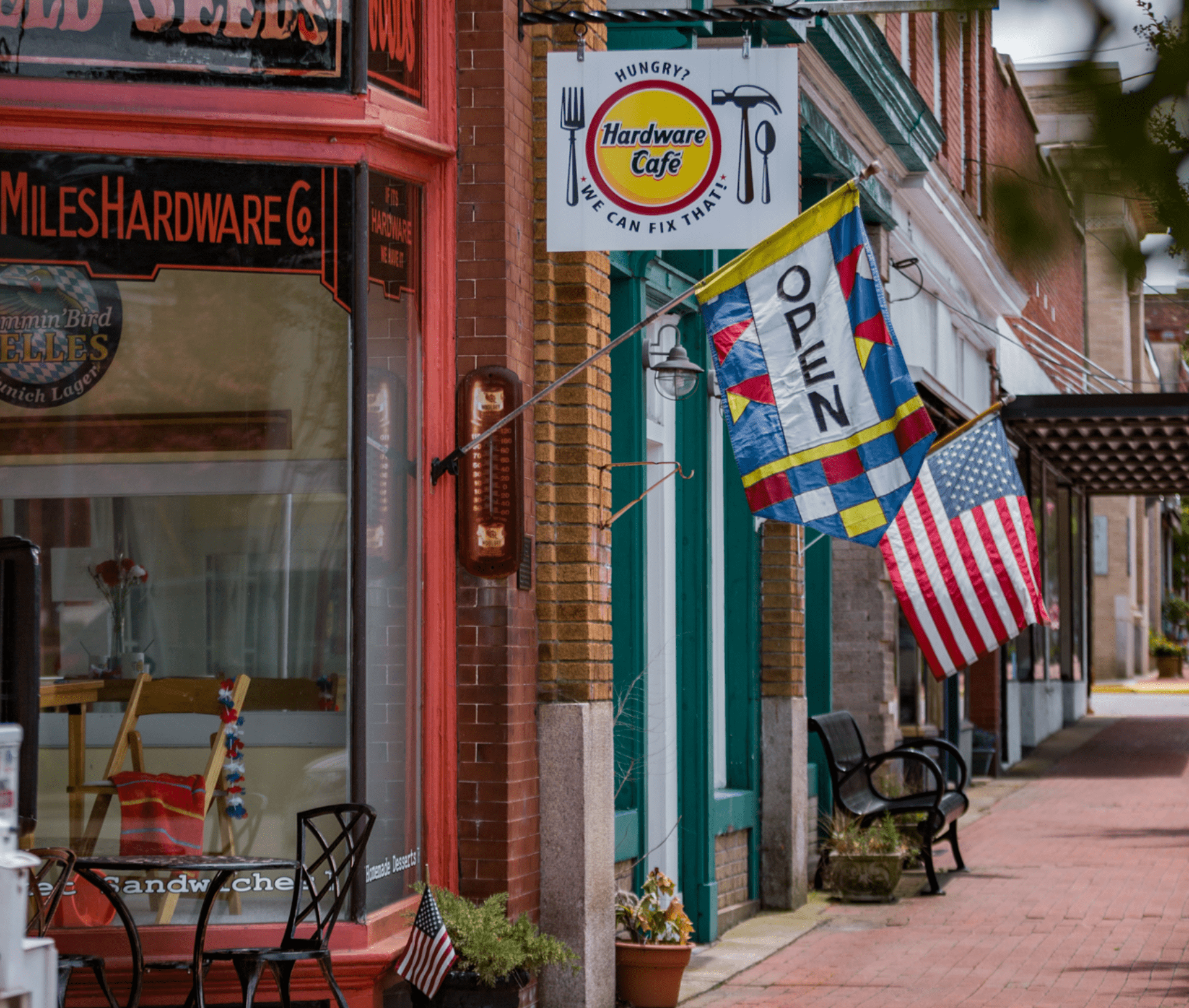 Property Search
In Warren County, the average price of property is lower than in neighboring counties, making it one of the most affordable places to buy in the Piedmont area. With our specialized search tool, you can narrow down available properties by size, property type, assets, location, and more.
Potential Sites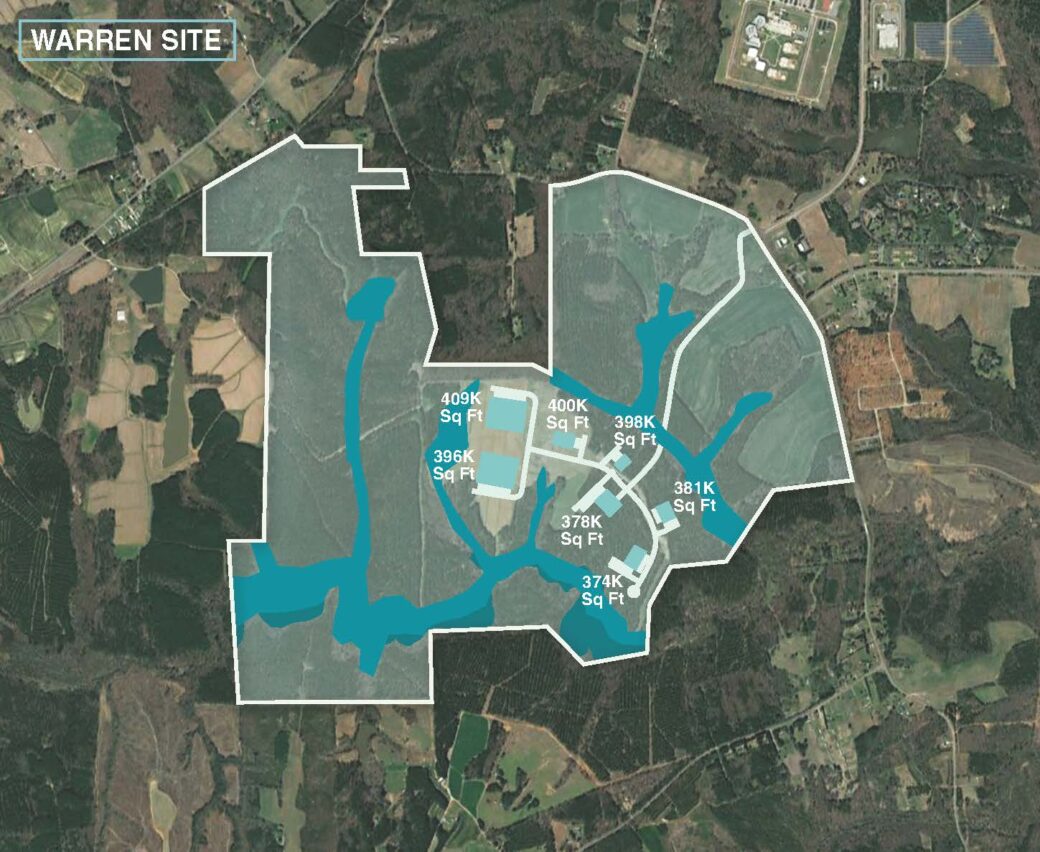 Triangle North Warren
A 1,000-acre mega site with multiple lot options, Triangle North Warren is one of the largest sites in the entire state. Part of a multi-county development, the site is just 45 miles north of Raleigh-Durham and eligible for tier-one incentives in the state of North Carolina. Public water and sewer are available at the site, as well as natural gas and a CSX rail spur.
Learn More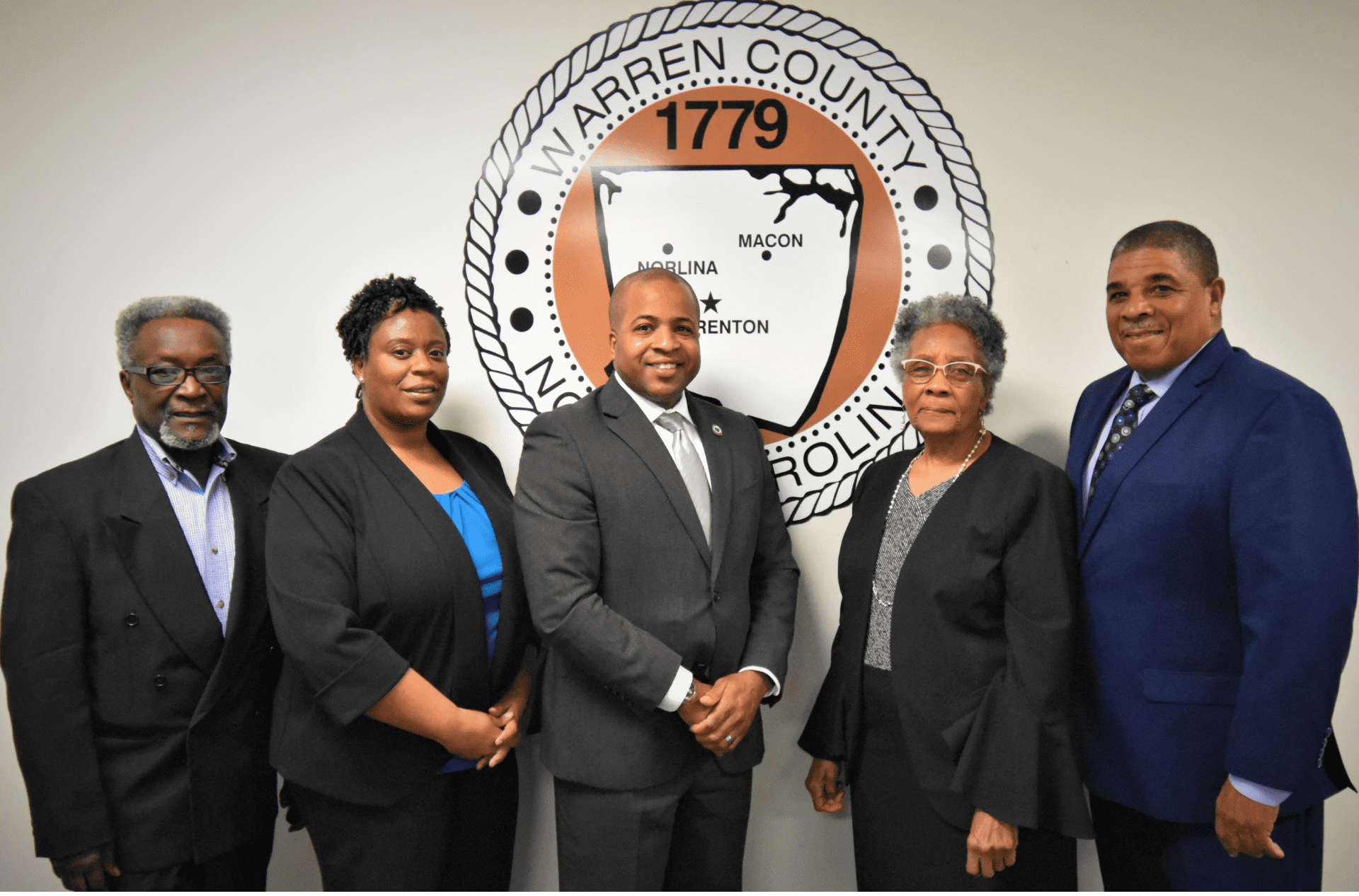 Taxes & Incentives
Because of its location and history, Warren County is home to a number of specialized state and national incentives, including:
– One North Carolina: A discretionary cash-grant program, OneNC awards funds to distressed counties in order to drive economic development.
– Job Development Investment Grant (JDIG): A performance-based, discretionary incentive program, the JDIG offers cash grants to new and expanding companies. These funds are meant to offset the cost of establishing or expanding a base in the state.
– Public Infrastructure Funds: Offered by the NC Department of Commerce, these grants range from the Rail Industrial Access Program — which uses state funds to help build or renew railroad spur tracks needed by incoming businesses — to the Utility Account — which helps fund improvements to water, sewer, gas, high-speed broadband, and more for existing or potential industrial sites.
– Additional incentives and information: Ranging from workforce grants to disaster recovery, additional incentives can be found through the NC Department of Commerce.
Learn More
Build in Warren County
Curious what incentives you might be eligible for, what properties are currently available, or how you can leverage economic benefits in Warren County? Contact Warren County Community & Economic Development for more information.