The Lifestyle The very best of southern culture.
Buy land nestled in rolling acres, find a cabin by the lake, or settle into a historic home in downtown Warrenton. However you choose to live, Warren County has the options you're looking for. Bookended by Lake Gaston and Kerr Lake, and a short commute from the Triangle, Warren County is a welcoming community with a bright future for those that want to stretch their legs and build a future with some room to grow.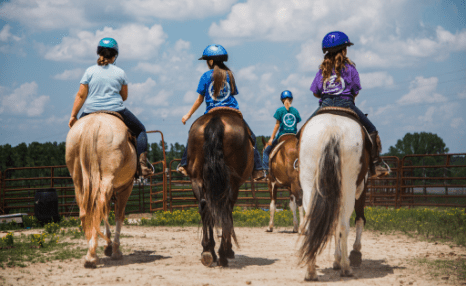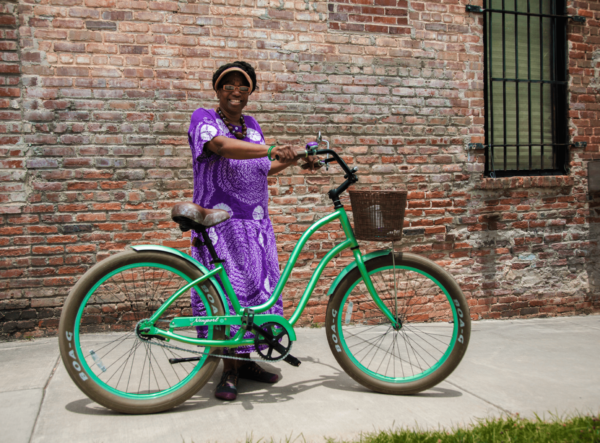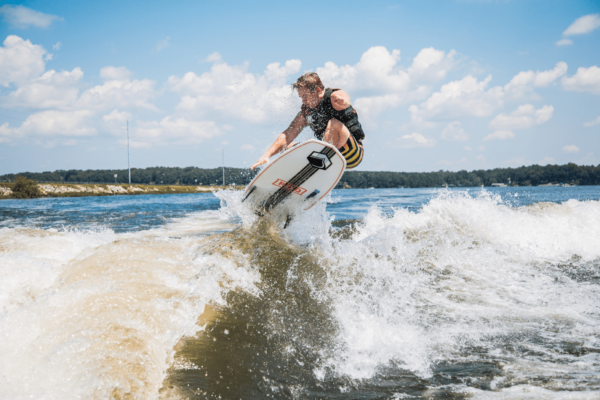 Outdoor Recreation
Warren County is home to the nationally recognized vacation destinations of Lake Gaston and Kerr Lake, the latter of which features 50,000 acres of freshwater and over 850 miles of forested shorelines. Between the two areas, visitors can enjoy swimming, boating, fishing, tubing, hiking, camping, and more.
For those interested in land-based recreation, Warren County has plenty of parks and trails to explore, perfect for everything from regular and extreme sports to disc golf and birding. Parks and recreational spots around the county include:
Buck Spring Park
Warrenton Recreation Complex
Magnolia Ernest Recreation Park
Rotary Park
Hayley-Haywood Park
Norlina Junction Park
Little Man Memorial Park
Keats Point Farm
Rockin'E Ranch
Warrenton Golf Club
North Carolina Motorsports Park
Warren County is also home to two vineyards, Seven Springs Farms and Vineyards and Kim's Vineyard and Winery, both of which host regular events and wine tastings.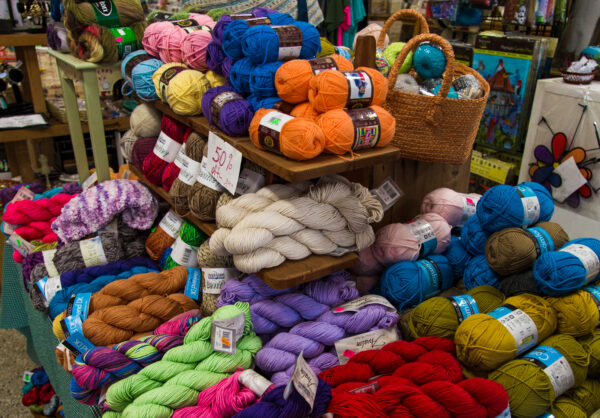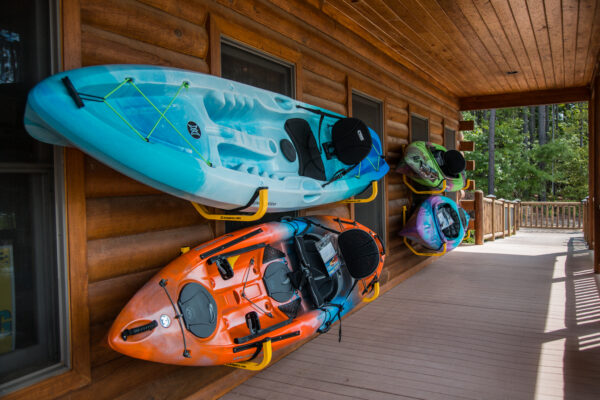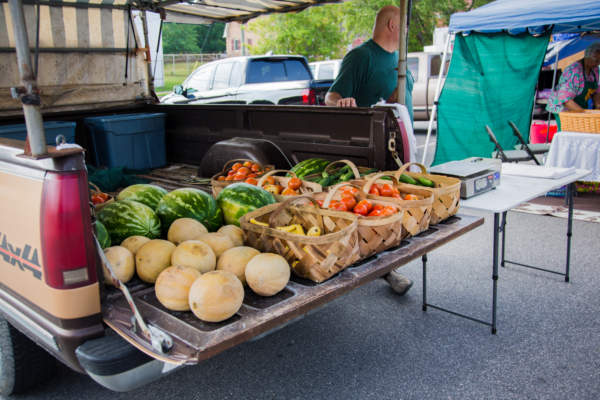 Local Shopping & Dining
Thanks to the many local farms around Warren County, restaurants in the area have access to the freshest ingredients, and many restaurants source the bulk of their ingredients locally. Menus range from burgers and fries to five-star dining, and many restaurants are located in repurposed historic buildings.
Some local favorites in the Warrenton and Norlina areas include:
Hardware Café
The Burger Barn
Drip Coffee & Market
Mazatlan
Firehouse Biscuits & Burgers
China King
Carini's Italian Restaurant
Rachel's Whistle Shop Café
Friends Two
In addition to restaurants and cafes, the historic streets of Warren County are also lined with locally owned shops, offerings everything from local gifts and antiques to outdoor gear and clothing.
Education

Warren County Public Schools offers a wide range of pathways to allow children to reach their potential. From the NASA SEMAA lab at Warren County High School to Warren New Tech (project-based learning), to Warren Early College (students leave high school with an associate's degree), students have the resources to make their dreams come true.

Warren County is also home to the Warren campus of Vance-Granville Community College where employers can access customized training and programs to fit their needs. The school also offers a number of degrees and continued learning opportunities.

Healthcare

In addition to the Warren County Health Department, the county also offers local hospitals and clinics, including H.O.P.E. Regional Medical Clinic, Maria Parham Hospital, Community Memorial Hospital, and Halifax Regional Medical Center.

Within an hour's drive, Warren County residents can also access WakeMed, Duke, and UNC hospital systems.
Arts, Culture, & Events
From the African American Cultural Festival in autumn to the Haliwa-Saponi Powwow in spring, Warren County has an array of cultural arts events and venues to keep you entertained. Since Warren is home to two lakefronts, plenty of historic properties, and ample farmland, events venues in the county have no shortage of scenery.
Aside from events, destinations like Ridgeway Opry House, Cherry Hill Concert, Hamme's Mill, Plummer Hook & Ladder, and offer opportunities to learn more about the culture and history of the area.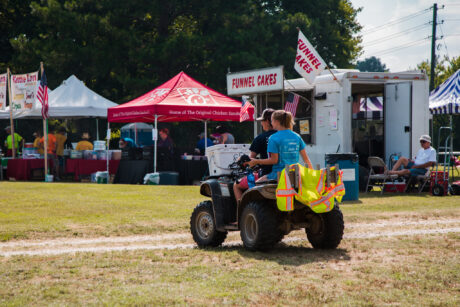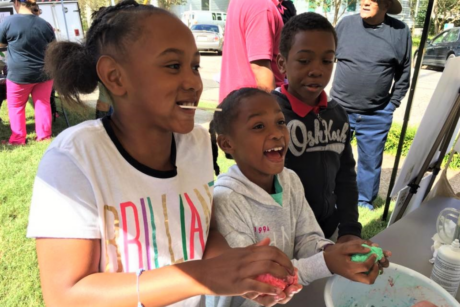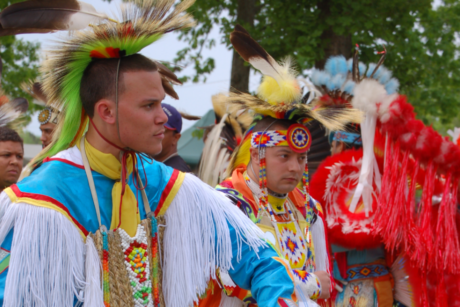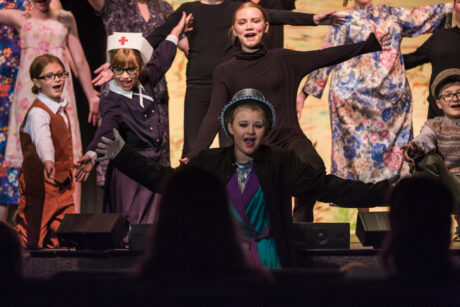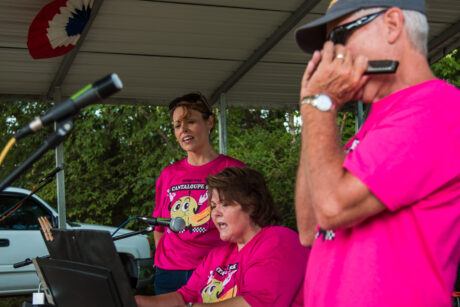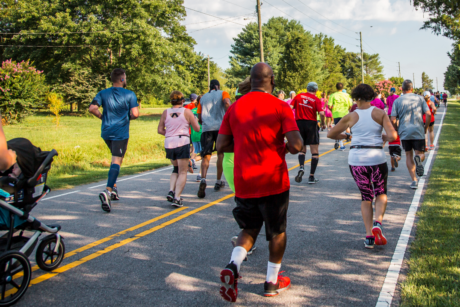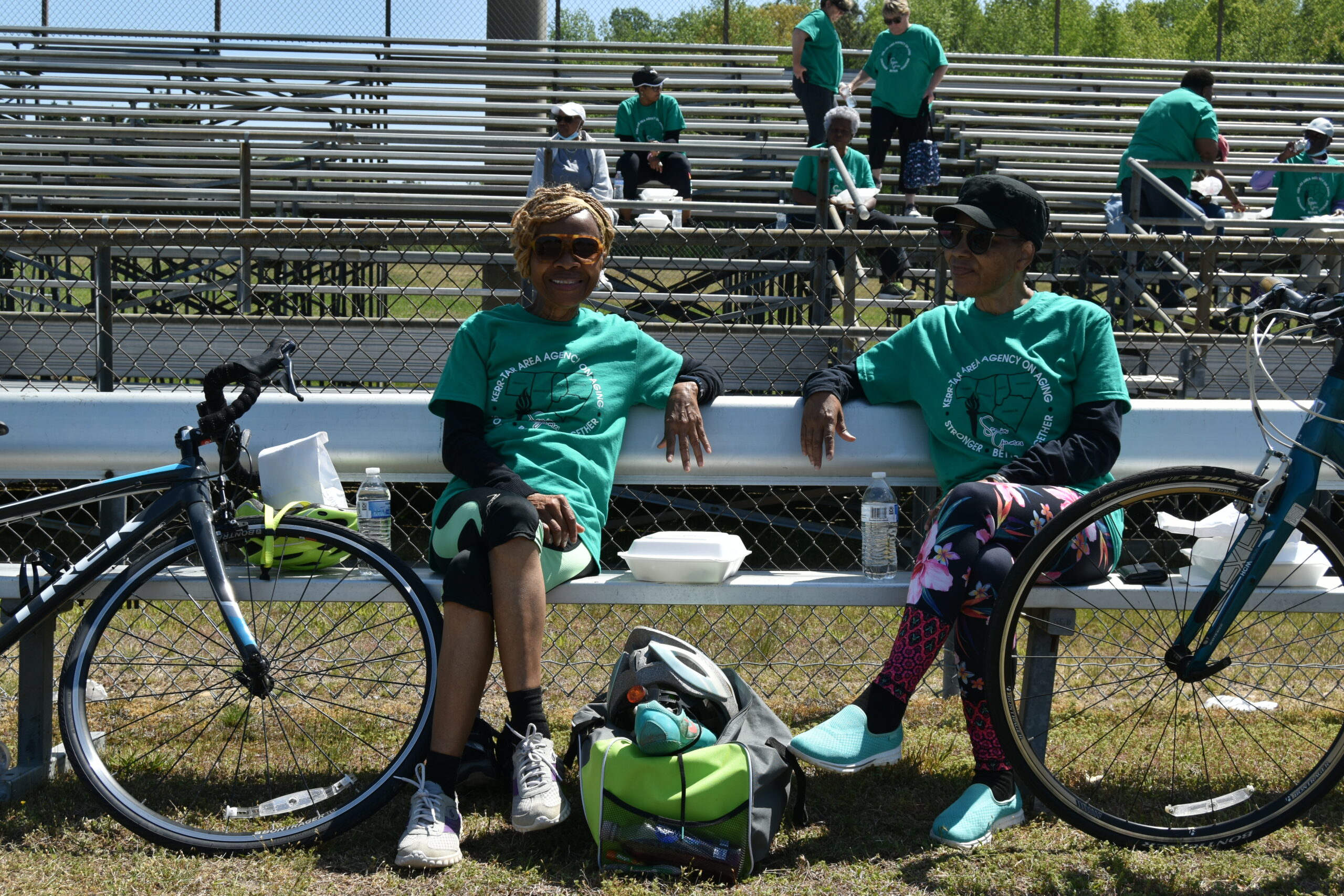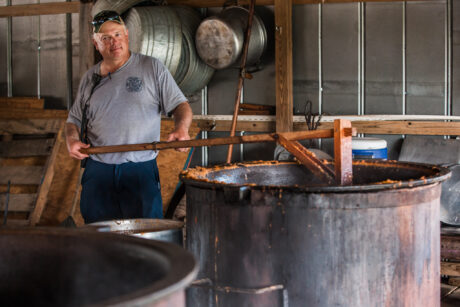 Experience Life in Warren County
Want to learn more about life in Warren County? Explore some of our other resources and reach out to Warren County Community & Economic Development with any questions.