The Neighbors Of Warren Co. Alongside a community of builders, build the lifestyle you want in Warren County.
In Warren County, we build legacies; we cultivate resilience; we nurture dreams from the ground up — all firmly rooted in our rural identity. Our dedication and commitment to building community has been the backbone of our county for years. Warren County's emphasis on fearless determination, respect for all stories, and passionate creativity makes it the ideal place to carve out your own path.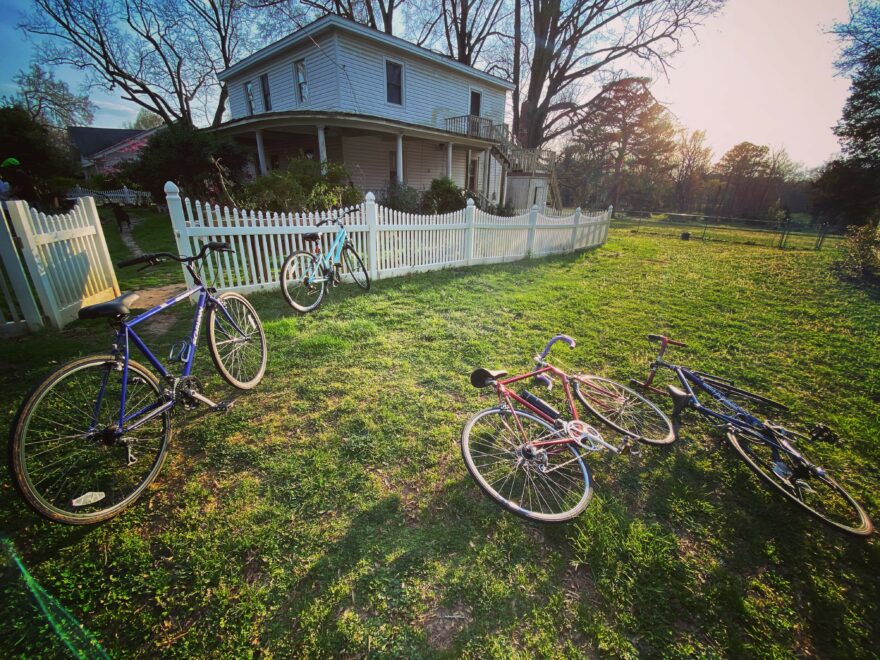 Residential Communities
Warren County is home to the towns of Warrenton, Norlina, and Macon and dozens of unincorporated communities, with around 20,000 residents in total. Warrenton, the county seat, was officially established in 1779 and many of the town's houses from that time still remain and are listed in the National Register of Historic Places.
While the towns of Warren County may be small in size, residents are passionate about preserving the community, filling the historic streets with restaurants, cafes, and breweries — and a distillery. In between the towns and along the county's borders, residents enjoy outdoor recreation thanks to Kerr Lake, Lake Gaston, Buck Spring Park, and more.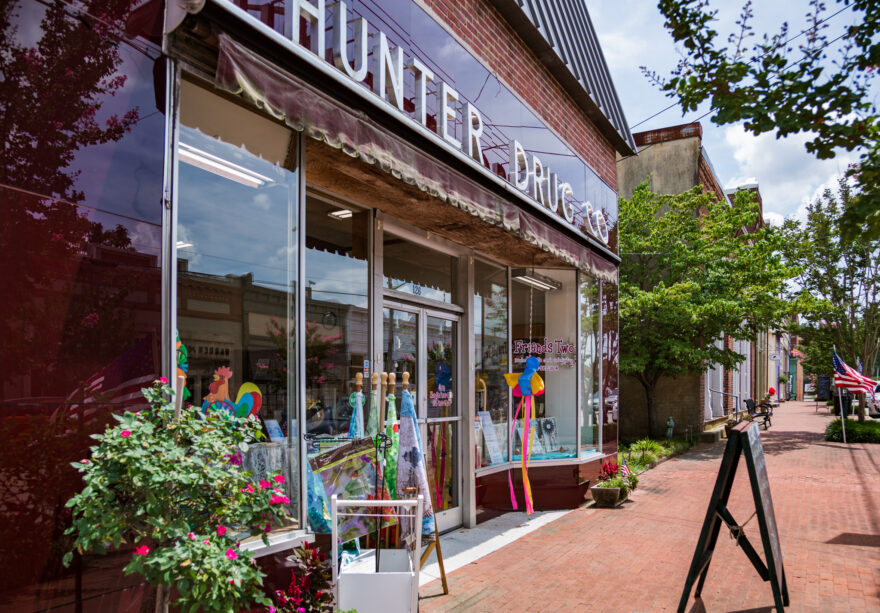 Business Communities
With access to a skilled labor pool and readily available business space, Warren County is the ideal place to locate traditional food production, processing, and research. Widely known for its agricultural reputation, the county produces everything from tobacco to soybeans to high-value produce, as well as specialty crops and livestock.
Aside from large industry, the county is also home to a thriving small business scene. The downtown streets of communities like Warrenton and Norlina are lined with locally-owned restaurants and shops, and the county works closely with business owners to ensure they have access to the resources and support they need.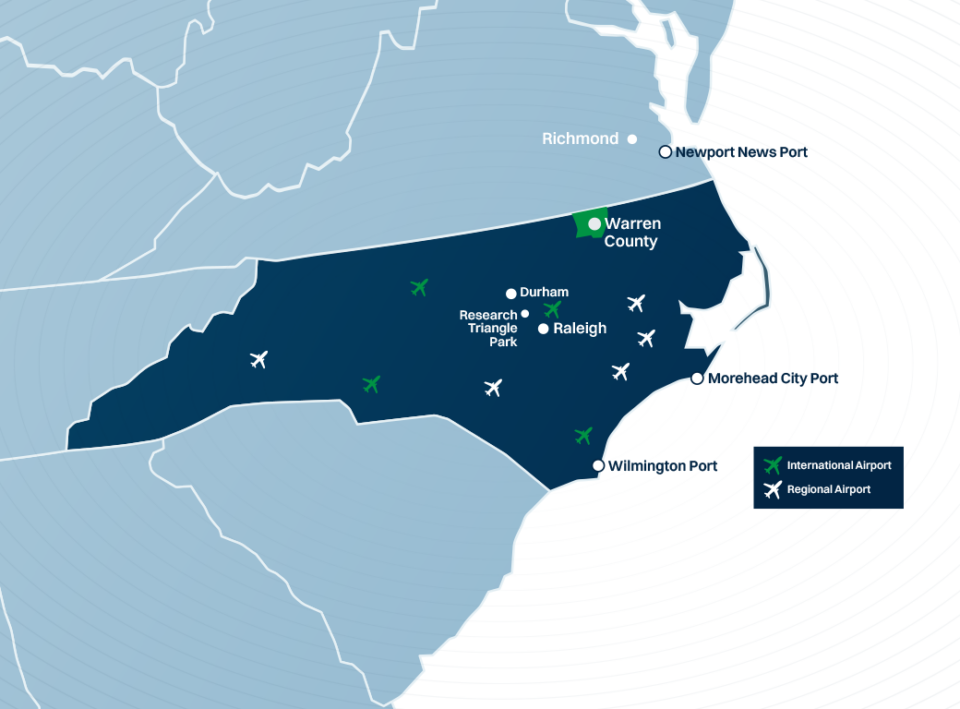 Nearby Destinations
Just north of the Triangle and south of Virginia's Greater Richmond Region, everything you're looking for is right here, but you can find anything else just down the road.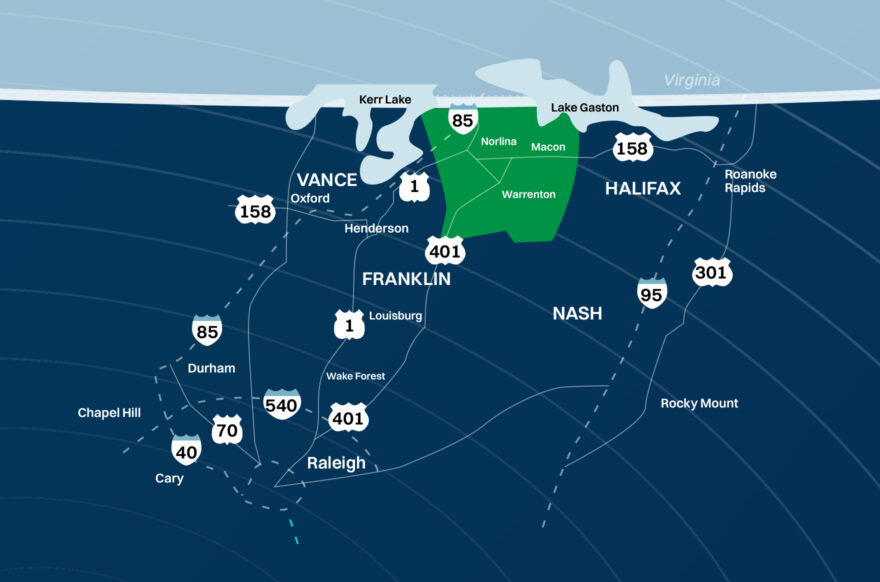 Industry in our backyard
Located in the Northeastern Piedmont of North Carolina, Warren County is just around the corner from industry and major job opportunities throughout the Triangle, Research Triangle Park (RTP), and Richmond, VA.
Here are just a few industries in our backyard:
Red Hat

 

— 55 miles (Raleigh, NC)
Wells Fargo

 

— 55 miles (Raleigh, NC)
Duke Health Systems — 57 miles (Durham, NC)
IBM

 

— 60 miles (RTP, NC)
Cisco System — 64 miles (Morrisville, NC)
SAS Institute, INC

 

— 70 miles (Cary, NC)
Discover Warren County
Curious about life in Warren County? Explore the rest of our online resources and reach out to Warren County Community & Economic Development with any questions.