The Stories Warren County's stories are dynamic. We are the birthplace of environmental justice; the location of the Soul City civil rights project; and the home of the largest and oldest American Indian Powwow in North Carolina.
Our children grow up to break barriers, set records, and lead with world-renowned resilience. From the first Black U.S. representative from NC to the first Black woman to do trouser roles at the Metropolitan Opera; from a world champion wakeboarder to a two-time gold medalist in the Paralympics; from a celebrated Southern author and National Book Critics Circle Award winner to the founder of the NC Museum of Art.
The stories born here are vast and diverse. Come and write your story with us.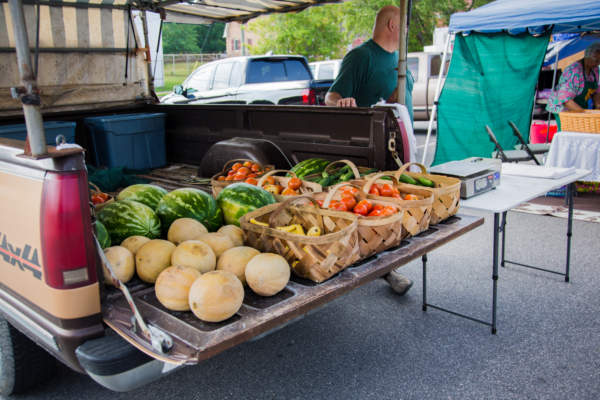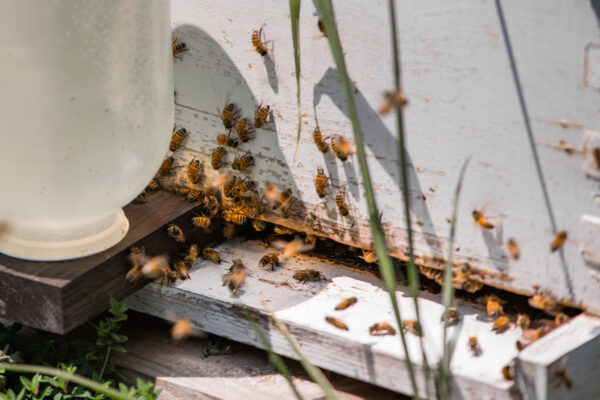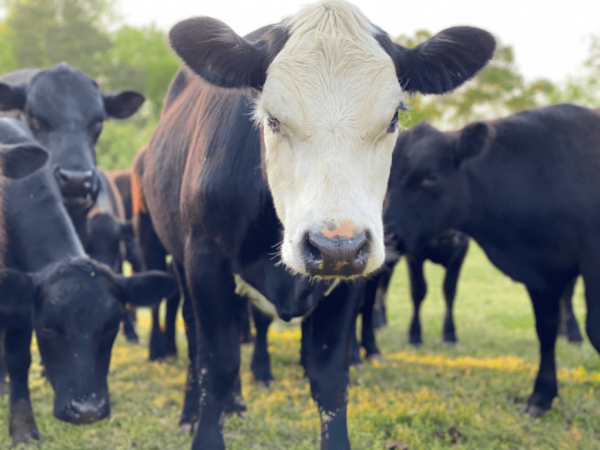 Agricultural Roots
Agriculture has been an economic driver for hundreds of years in Warren County. Family farms have existed here for generations; sons and daughters are coming of age and taking up the mantle of their family's agricultural heritage and livelihood. And with that continuation of family farm legacies, we see innovation and growth.
The land in Warren County is not only feeding the community and neighbors across the region, the state, and beyond; the land is feeding new opportunities for agricultural entrepreneurship. Warren County growers produce everything from shitake mushrooms and truffles to blueberries and wine grapes to hemp and bamboo. Look out over the rolling hills of Warren County; they are dappled with beef cattle and other livestock.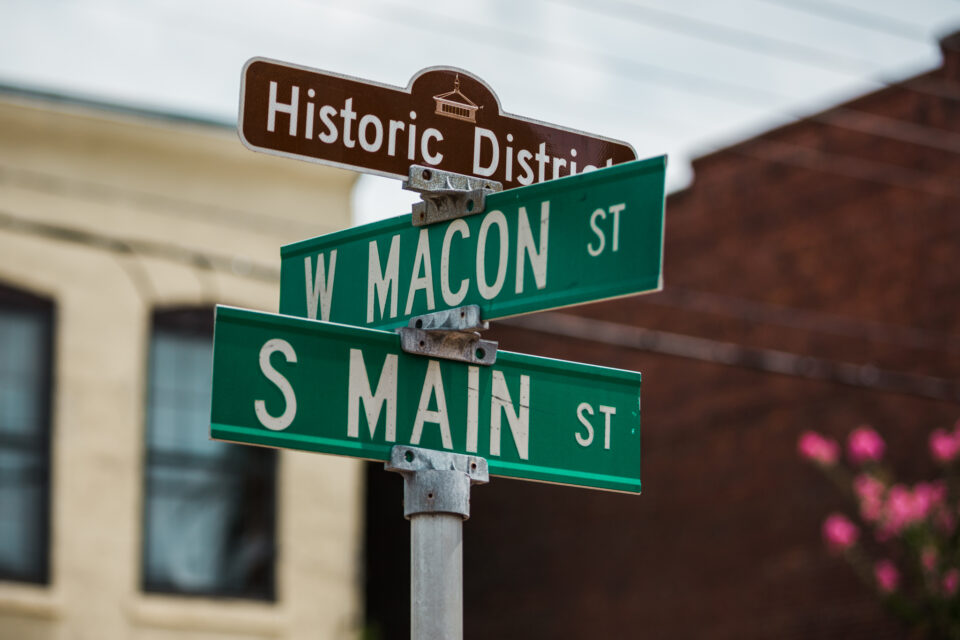 The Communities
Warren County is home to communities rich in history. The nationally recognized neighborhood of Soul City and the continued growth at Lake Gaston are just a small part of the unique mix of places to call home. Drive our backroads and come across the wild country of Inez and the Native American community of Hollister. Learn what "sense of place" really means in communities like Wise and the historic towns of Warrenton and Norlina.
The People of Warren County
Warren County has a prime location, a skilled workforce, affordable land, and more, but we wouldn't be half the county we are today without the people that live here. Their passion and commitment to building and thriving locally are the driving force behind Warren County's success and culture.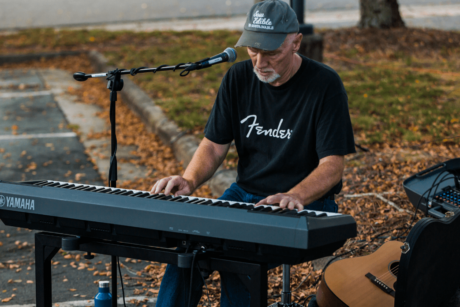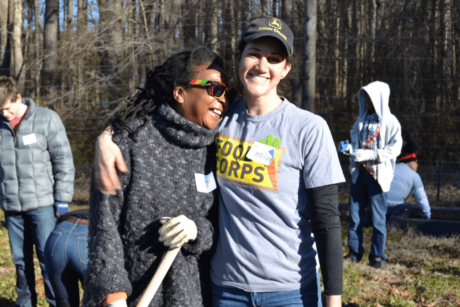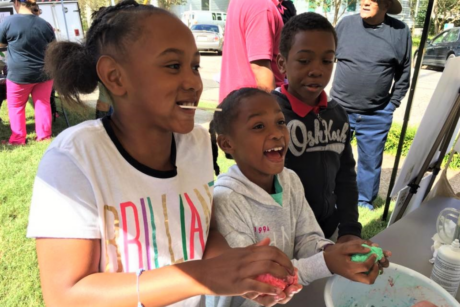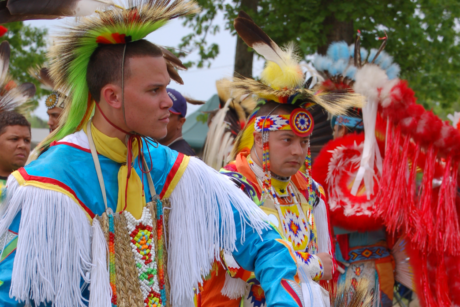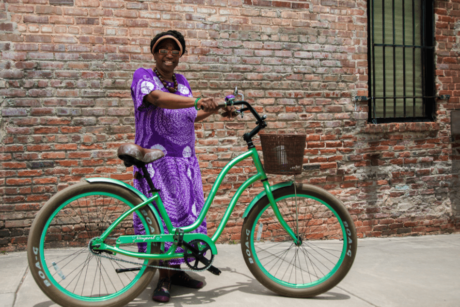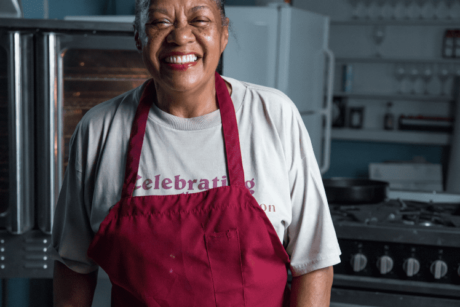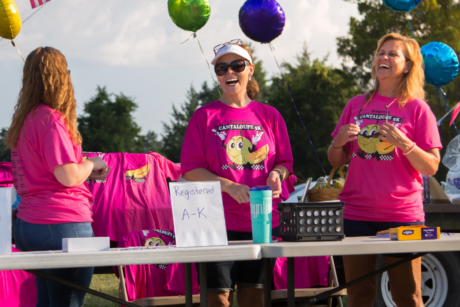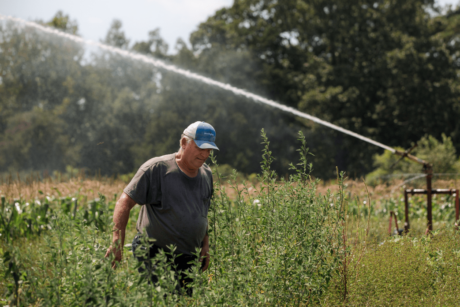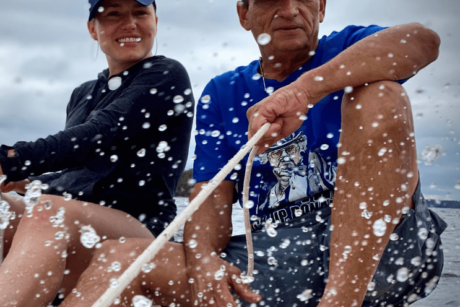 Discover Warren County
Want to learn more about life in Warren County? Explore some of our other resources, and reach out to Warren County Community & Economic Development with any questions.