Contact Us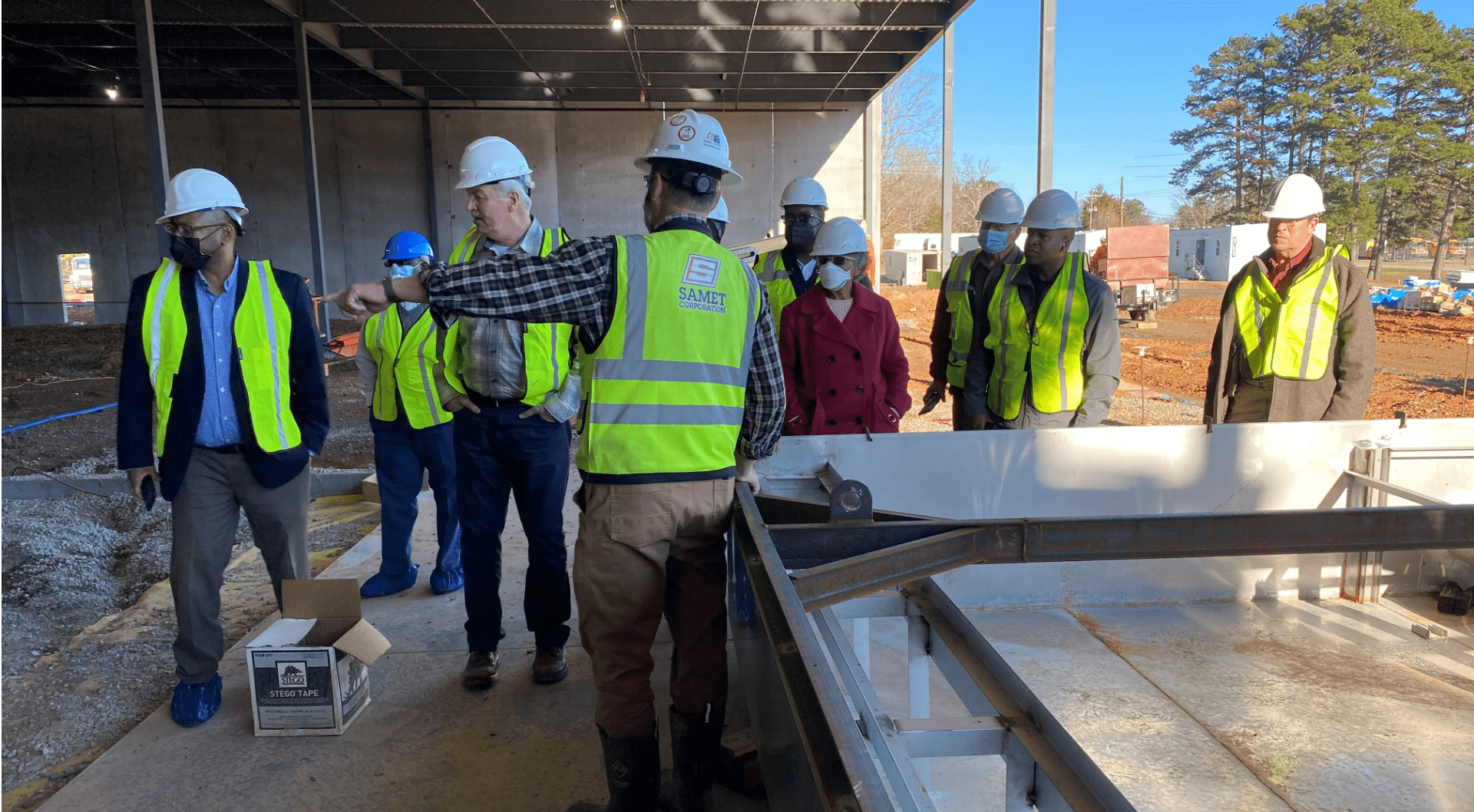 Partner with us
With support from the county's economic development commission, the region is being primed for a variety of new business, from large corporations to small locally owned businesses. With a low cost of living, a prime location near the Triangle area, and a rich pool of available workforces, Warren County is on the way up.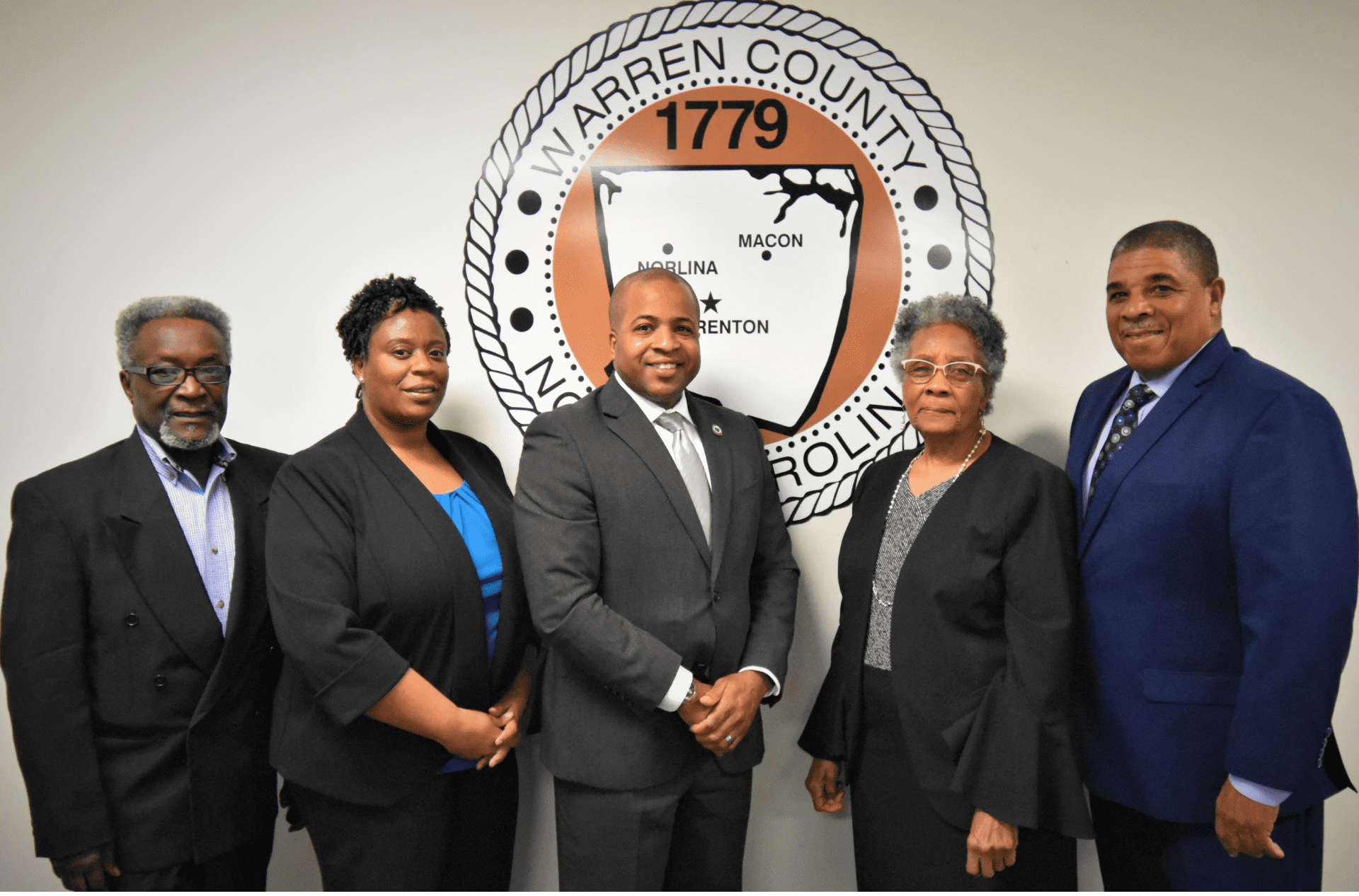 Get Started in Warren County
To contact the Warren County Board of Commissioners, please contact the Clerk to the Board at 252-257-3115.
Charla Duncan
charladuncan@warrencountync.gov 
Warren County is led by a five-member board of county commissioners.
Find Your Future in Warren County
With a desirable location and low cost of operation, Warren County is the perfect site for your next development. Learn more about working and living in the county, and reach out to Warren County Community & Economic Development with any questions or concerns.