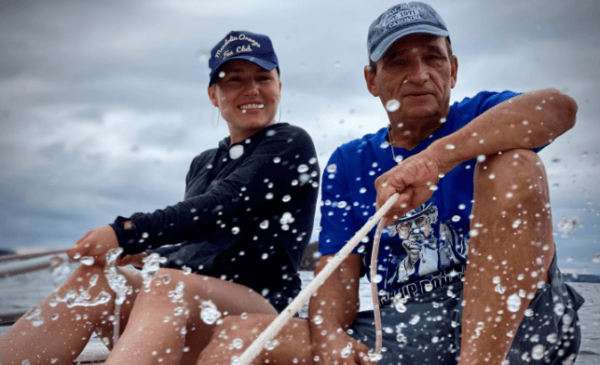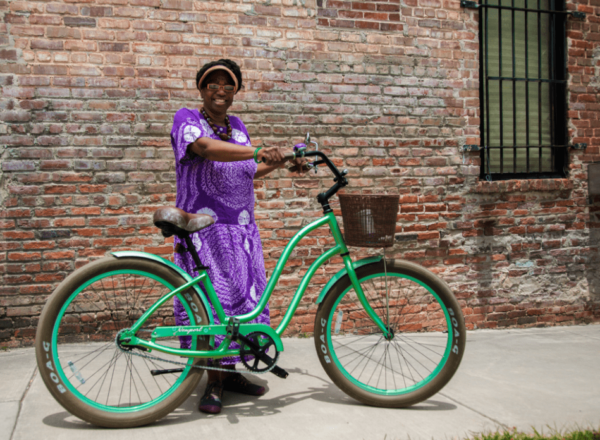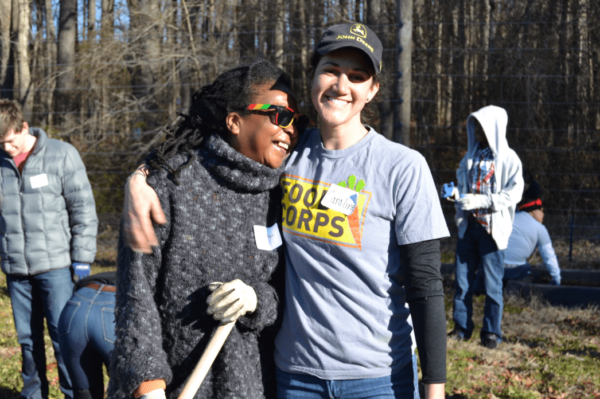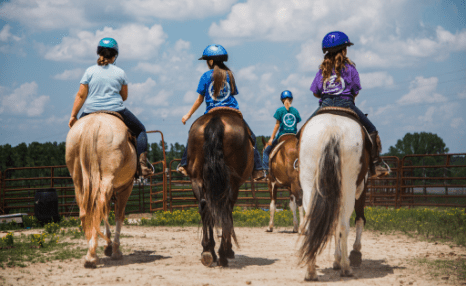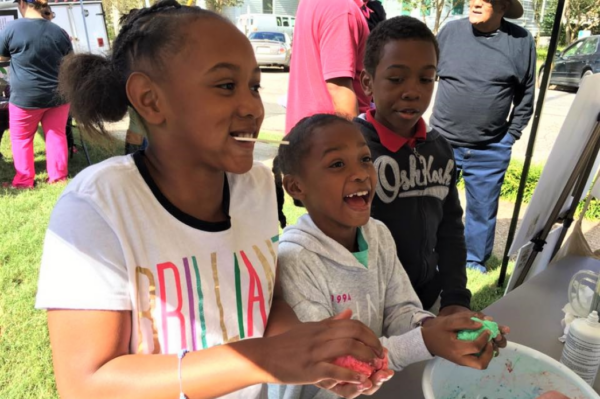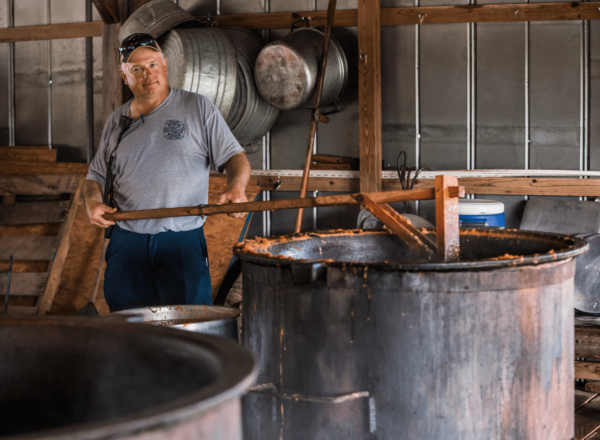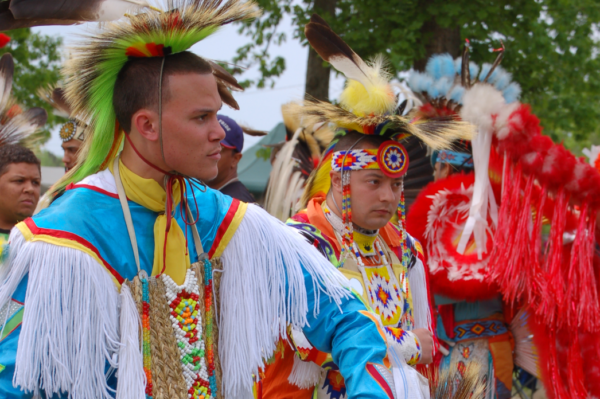 From the Ground Up
In Warren County, we're building from the ground up. For generations we've worked and honored the land around us, building a strong sense of community. We are proudly rooted in our rural experience, while exploring and redefining that experience for new generations and new neighbors. Our small towns are growing, while our open skies and forested hills continue to offer unrivaled serenity. With a low cost of living, a prime location just down the road from the Triangle area, and a rich pool of available workers, Warren County is on the way up.
Live Differently
Location

Located in the Northeastern Piedmont of North Carolina, Warren County is just one hour north of Raleigh/Durham, NC and the Research Triangle Park, and 1.5 hours south of Richmond, VA.

Learn More

Lifestyle

Nationally recognized vacation destinations, locally beloved restaurants and breweries, seasonal festivities, and more– Warren County's open skies, clear waters, and scenic farmland give way to hidden gems and memory-making opportunities for families and friends.

Learn More

History & Culture

The birthplace of environmental justice; the location of the Soul City civil rights project; the home of the largest and oldest American Indian Powwow in North Carolina. The stories born here are vast and diverse; come and write your story with us.

Learn More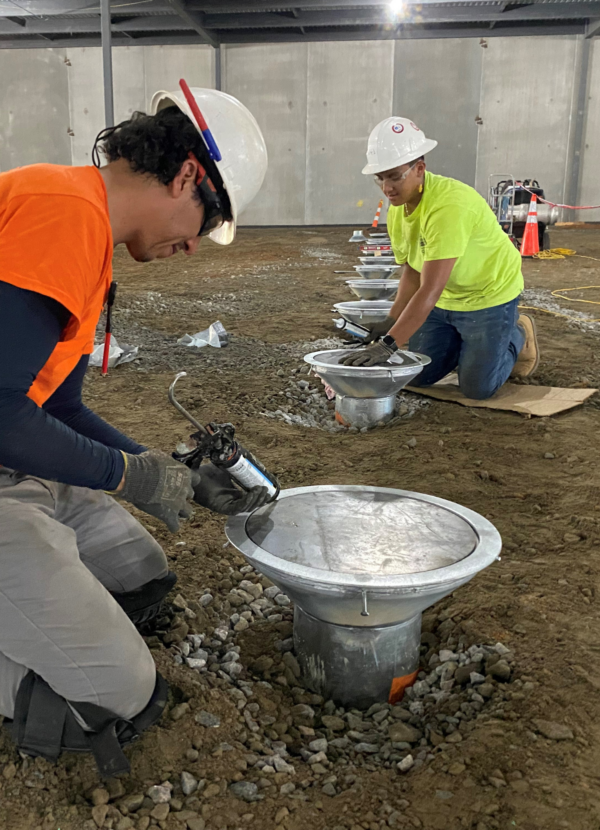 Select Warren
Talent & Training

Warren County has over 450,000 workers within a 60-minute drive time, each bringing a wide variety of skillsets to locally-based businesses. Programs at our community college can help with further training.

Learn More

Business Resources

From textiles and wood products to agribusiness and tourism, Warren County is a home to a number of industries. The team of county leaders offer a comprehensive support structure to businesses and residents. Vance Granville Community College and its Small Business Center are valued county partners, offering business and industry solutions to meet a wide array of needs.

Learn More

Available Properties

Warren County leaders are investing in planning and infrastructure to further prime the county for responsible and appropriate growth and attracting a variety of new business, from large corporations to small locally-owned businesses. Use our county-specific database to find available buildings and lots around Warren County.

Learn More
Contact Us
Want to learn more about living life and doing business in Warren County? Have a question about county resources? Get in touch with Warren County Community & Economic Development today.